Capturing Memories
for over 30 Years
We are monitoring and following CDC and government guidelines to ensure the safety of your children and our staff.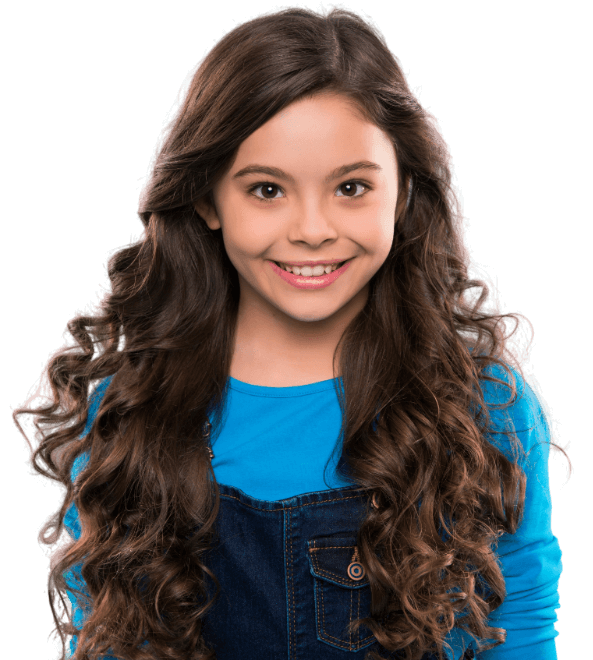 Halverson Photography provides quality photographic services.

Our commitment to excellence is reflected in the quality of our portrait work and our customer service.

We strive to build long-lasting relationships and offer products and services to meet your highest expectations.