Presale - Place an order for school pictures from the school picture packages.
Aftersale - Placing an order after picture day has occured at your school and/or to place a reorder.
West Delaware Community Schools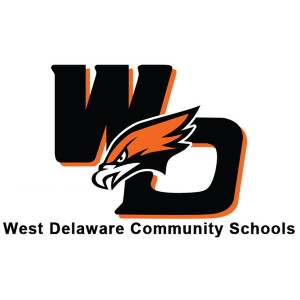 Lambert Elementary
1001 Doctor Street
Manchester, IA 52057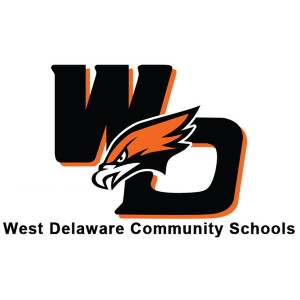 West Delaware High School
605 New St.
Manchester, IA 52057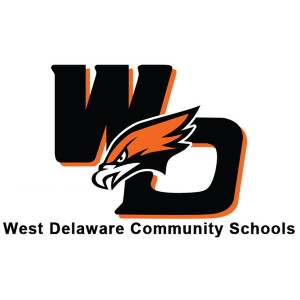 West Delaware Middle School
1101 Doctor Street
Manchester, IA 52057